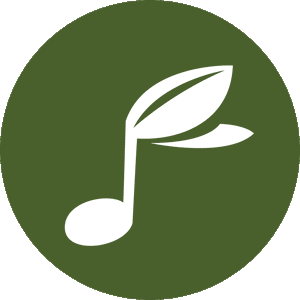 A CCM and Worship Record Label
For nothing will be impossible with God. Luke 1:37 
MISSION STATEMENT 
Modern Ministry Records' mission is to provide its artists with a full-service entertainment resource to guide them through their career and pursuits.  We believe that our innovative blend of creativity, passion, and faith will positively impact the community and industry by offering a new take on what it means to create in all forms of media; embracing diversity, promoting unique expression, and encouraging growth both technical and spiritual.
ABOUT US
Modern Ministry Records is a record-label founded and operated with a desire to offer artists an avenue to create in an environment that understands the role of music in their lives. We also understand that everyone comes to the table from various backgrounds, with different life experiences, and we value the way those experiences shape who we are as people. While these roads may have converged to bring a client to Modern Ministry Records, we understand that one's experiences make them, and their creative work, unique. We strive to promote this diversity and encourage our clients to use their backgrounds to reach their full creative potential basing it within their personal faith.
Psalms 40:1-3
I waited patiently for God to help me; then He listened and heard my cry. He lifted me out of the pit of despair, out from the bog and the mire, and set my feet on a hard, firm path and steadied me as I walked along. He has given me a new song to sing, of praises to our God. Now many will hear of the glorious things He did for me, and stand in awe before the Lord, and put their trust in Him.